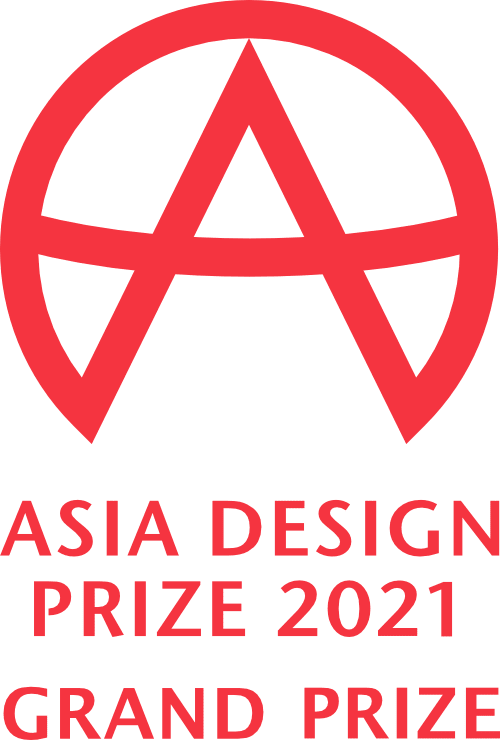 Asia Design Prize
Korea
March 2021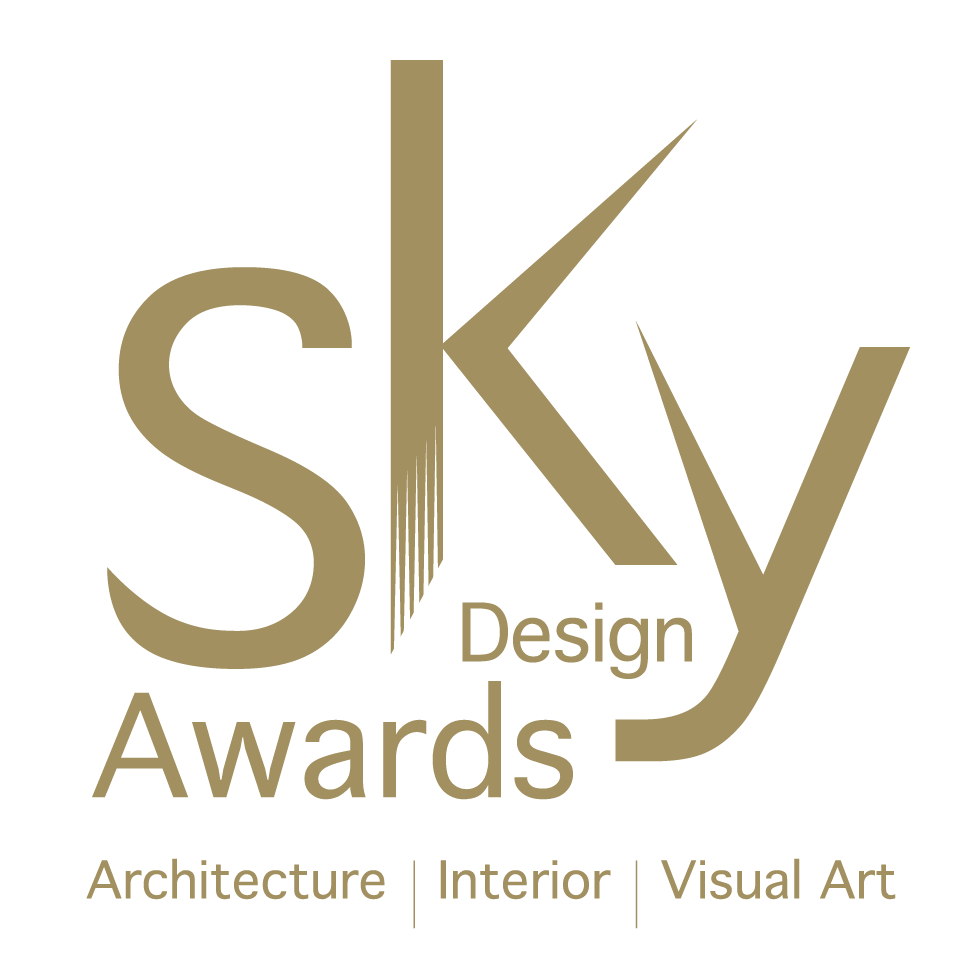 Sky Design Awards
Japan
2021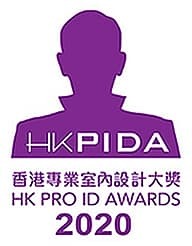 Hong Kong Pro ID Awards - The Best Residence Design - Gold
Hong Kong
Dec 2020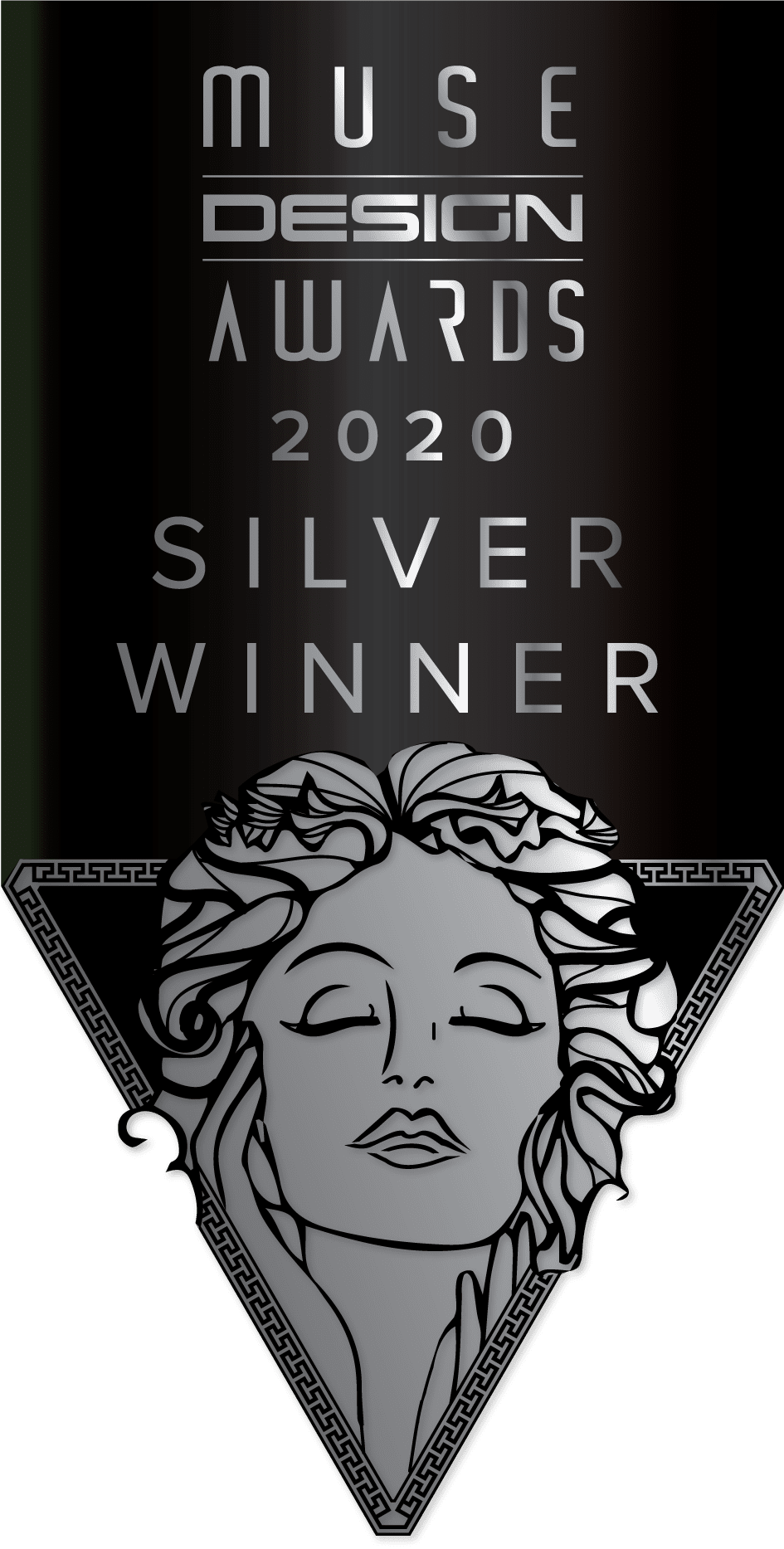 Muse Design Awards
United States
2020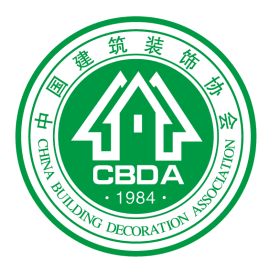 亞太華人設計邀請賽【華騰獎】暨 2019-2020 年度亞太華人設計作品大賽「住宅公寓空間類」金獎
China
2020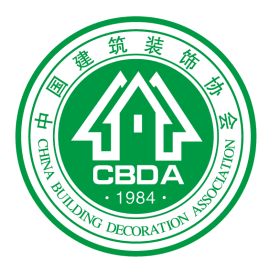 第十六屆中國國際建築裝飾及設計藝術博覽會【華鼎獎】暨 2019-2020 年度中國建築裝飾行業十大最具影響力設計師
China
2020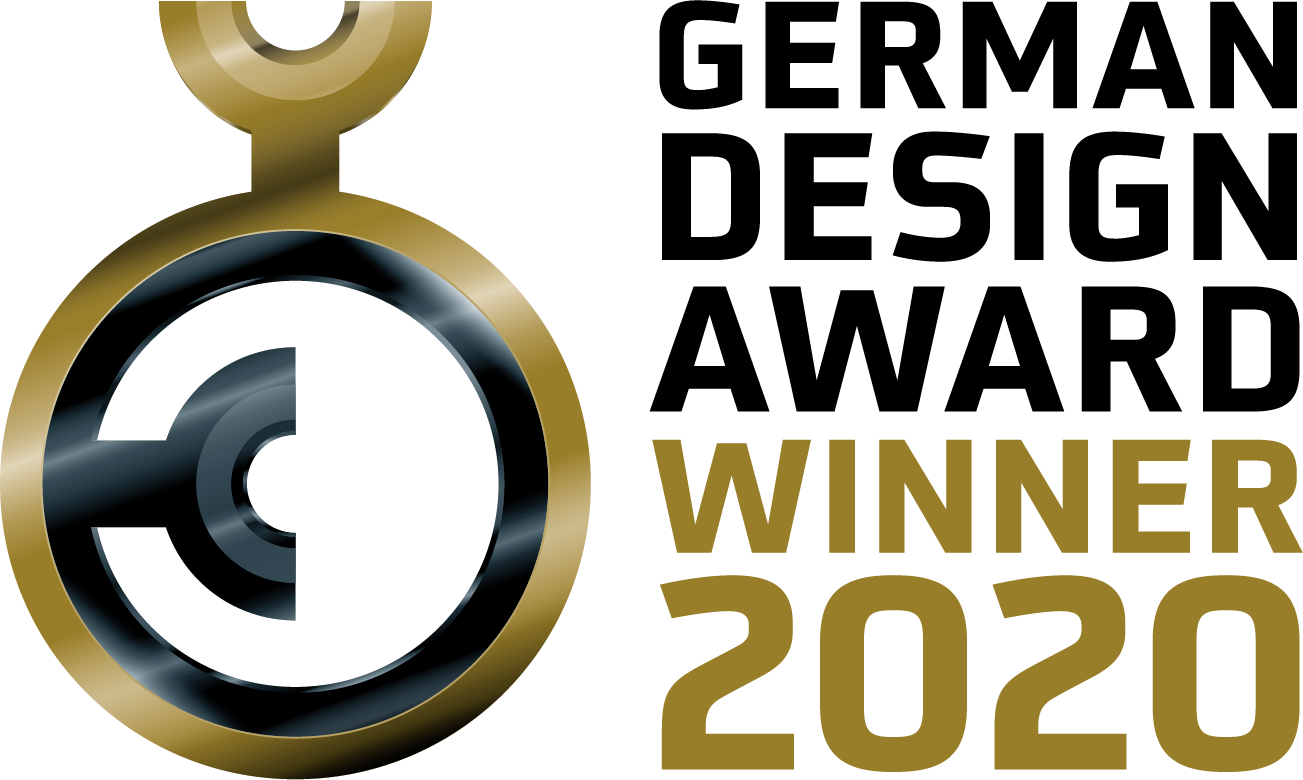 German Design Awards
Germany
Jan 2020
The German Design Award directly contributes to the overall commercial success. Prizes will only be awarded to projects that truly represent pioneering contributions to the German and international design landscape. The highly esteemed, international jury guarantees this. The German Design Award identifies and presents unique design trends: a competition that advances the design-oriented scene.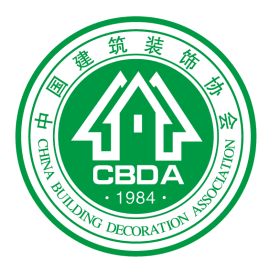 中國設博會【華鼎杯】環藝設計大賽 2018-2019 年度中國室內設計傑出青年設計師
China
Dec 2019
突顯中國室內設計中堅力量,奠定行業發展基石,勇於承擔中國室內設計新秀人才傳幫帶的責任。原則上"傑出青年設計師"年齡不低於 30 周歲,不超過 40 周歲。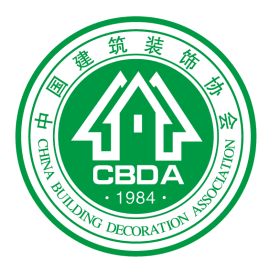 中國設博會【華鼎杯】環藝設計大賽 2018-2019 年度中國建築裝飾行業 十大最具原創設計人物(機構)
China
Dec 2019
促進行業設計創新精神,鼓勵原創設計,提升設計作品創造力和革新的創作理念,按作品類別分別評審。

申報者必須詳細闡述設計案例中的原創點及創新理念,作為評審的重要依據。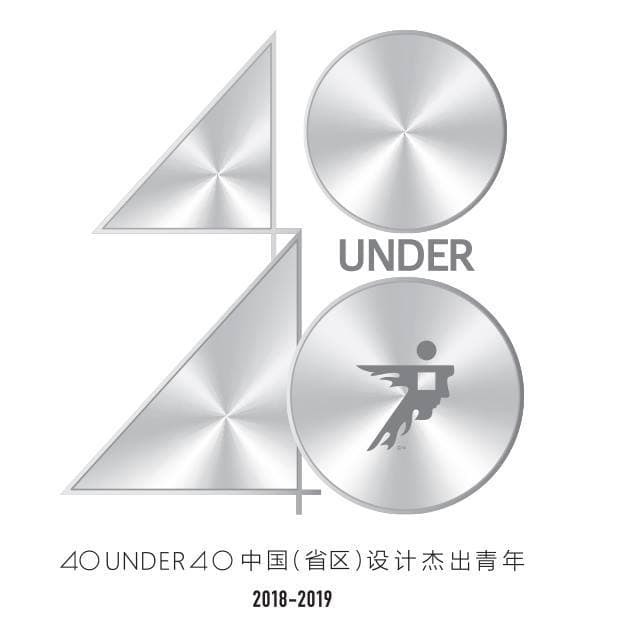 China Interior Design 40under40
Hong Kong
Nov 2019
頒獎單位:廣州設計周

表彰不超過 40 位 40 歲以下在室內建築設計領域具有卓越表現和專業成就的青年設計師領袖。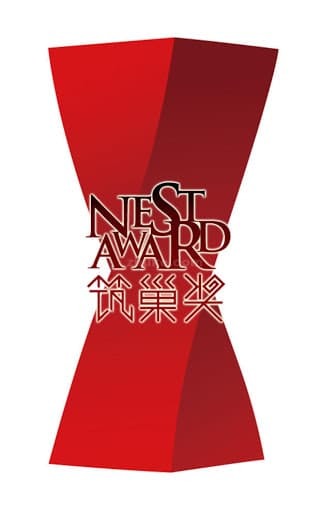 Nest Award
China
Oct 2019
築巢獎創辦於 2009 年,經過十幾年的發展,築巢獎逐步確立了以人居環境為核心,面向民眾現實生活問題,不斷探索居住空間的可能性,創造美好人居環境的發展方向。為中國室內設計師搭建了實現設計價值、發展職業生涯、實現個人理想的國際平台。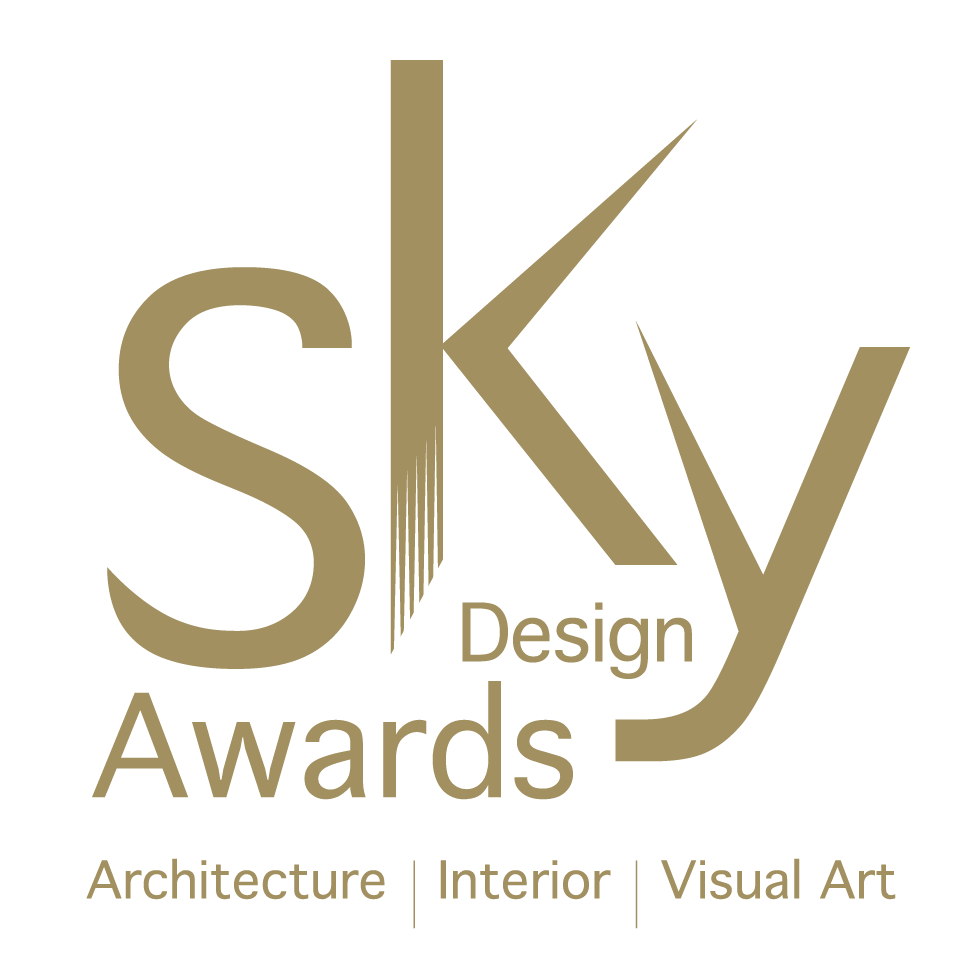 Sky Design Awards
Japan
Aug 2019
Sky Design Awards is an award but also an achievement of excellence to company and individuals in architecture, Interior design, and visual design and product design which exemplifies design excellence, for projects which able to delivers meaningful social impact.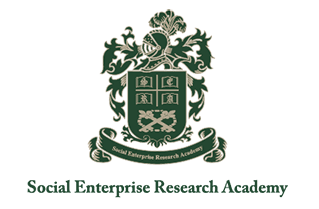 Fellow, Social Enterprise Research Academy
Hong Kong
Jul 2019
此名銜獲得世界名地學術機構之認可,每年向約 40 名政、商、學之領袖頒授院士名銜,表彰深具社會貢獻與影響力的傑出人士,為不同行業樹立階模。
資格:
持有碩士或以上學位,畢業後具至少 5-8 年工作經驗;或
具至少 15 年工作經驗,當中至少有 10 年擔任高級管理職位 。
對象:
創辦人/主席/行政總裁/董事/董事會成員/高級管理職位/著名學者/擁有國際獎項人士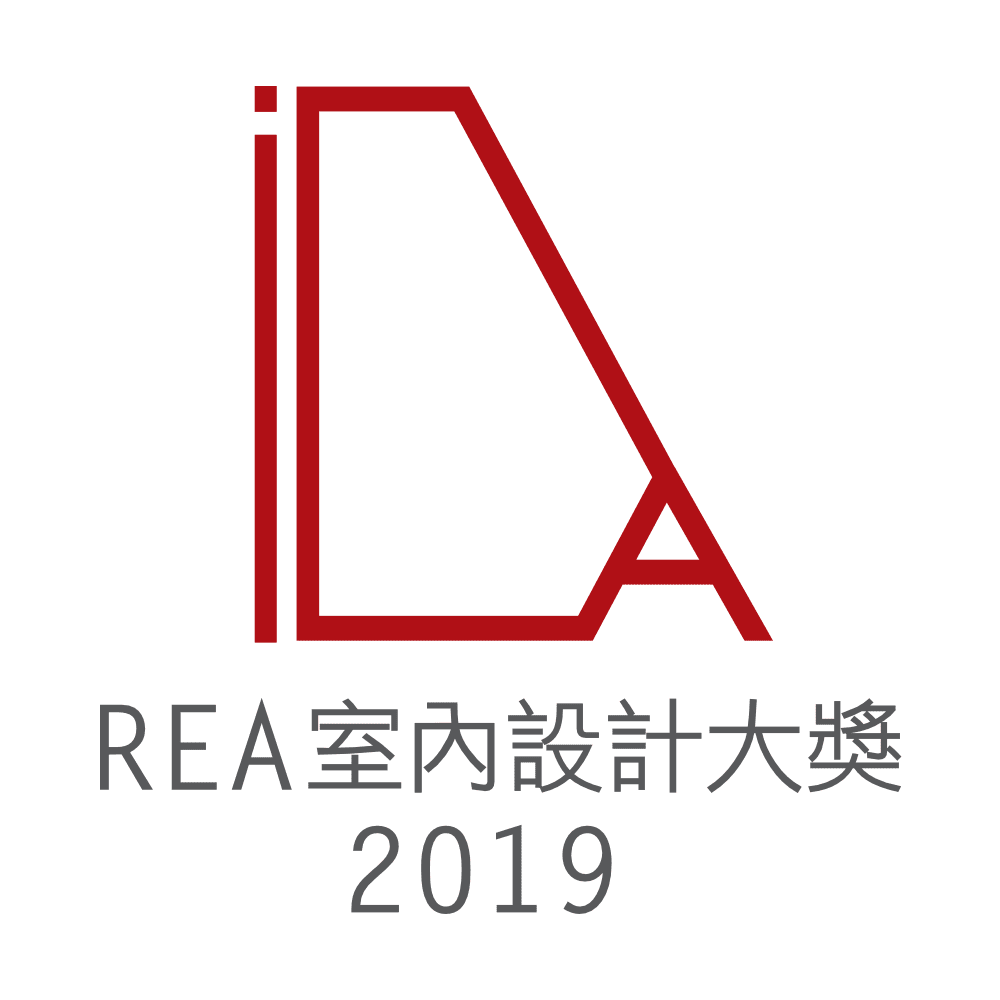 Rea Interior Design Awards
Hong Kong
May 2019
Aiming to celebrate the works and highlight the remarkable achievements of outstanding interior designers across Hong Kong, REA Interior Design Awards presents them with recognition from a panel of professional judges.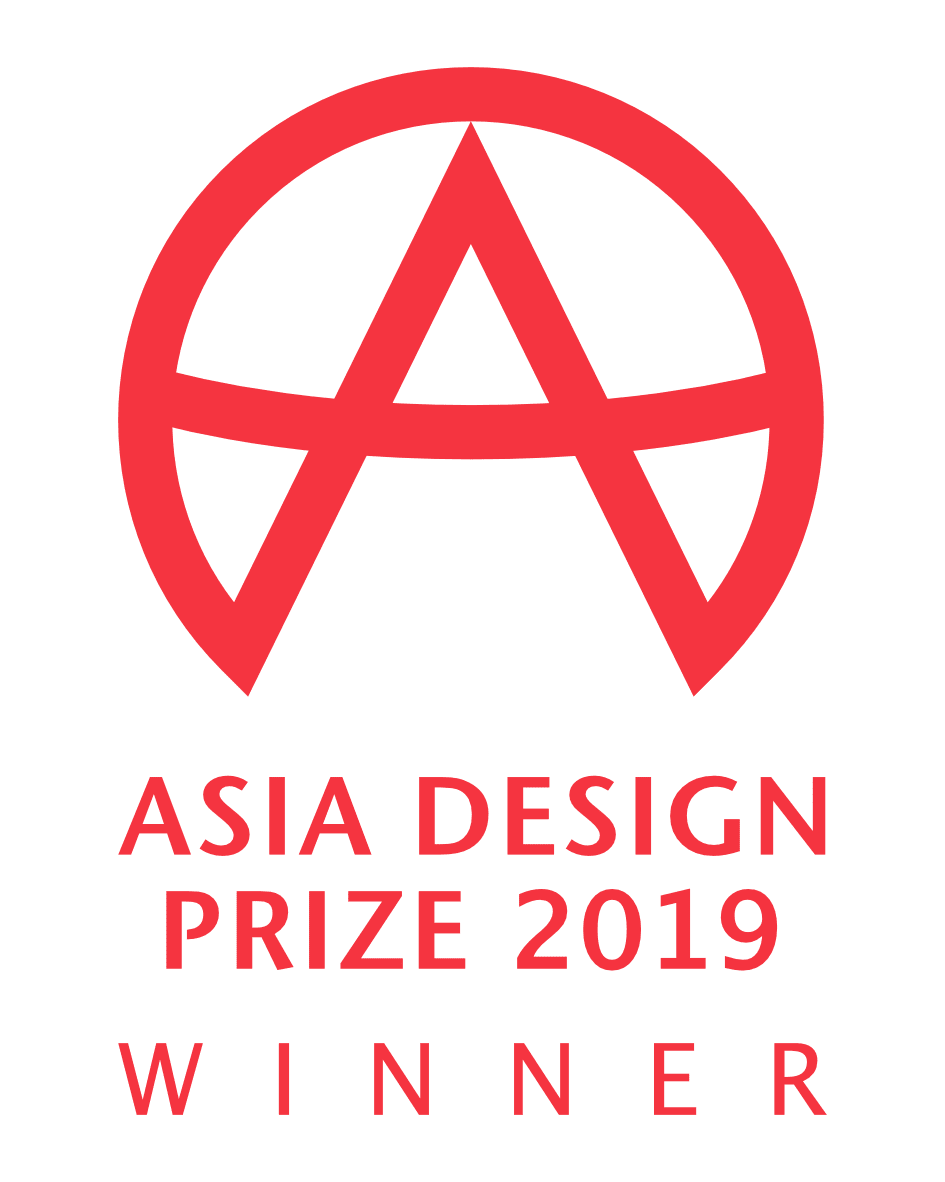 Asia Design Prize
Korea
Mar 2019
The most significant value of Asia Design Prize is to provide the most convenient, accurate, and valuable design screening in the world based on big data not on personal competences of evaluators. Designer including companies, design institutes, design studios, professionals, students submit their works in this impartial platform. In the first screening, we do not reveal personal information such as nationality, organization, and name. Interviewers in the first screening are excluded from the second screening. The final screening is conducted as the same way in the first screening. Around 10% of entries are selected as final winners and the class of gold and winner prize is determined. The chairperson of the screening examines the suitability closely in the final winner list, adjusts prize level, and selects the grand prize, which is the top prize.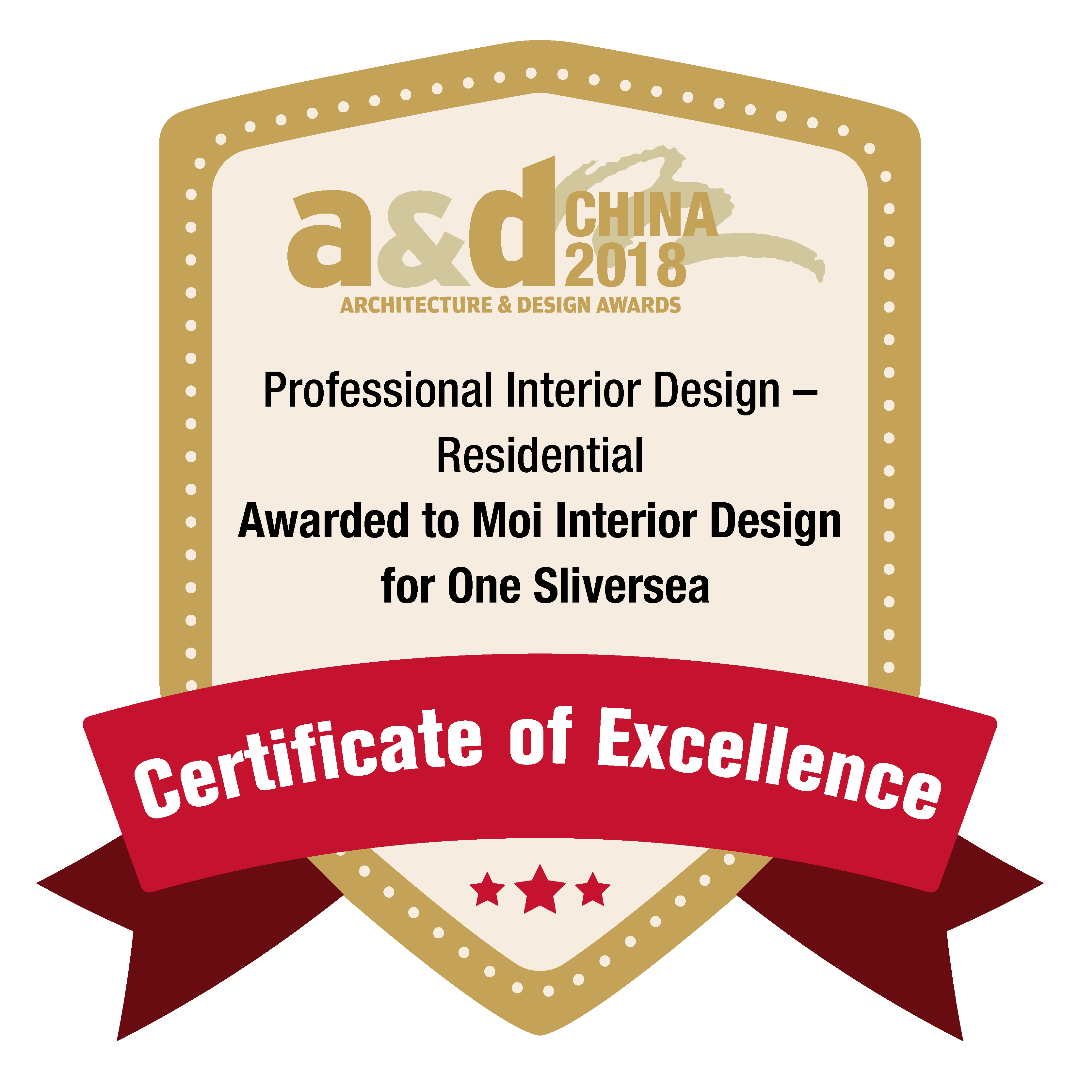 A&D China Awards
Hong Kong
Nov 2018
The inaugural A&D China Awards took place at the Four Seasons in Shenzhen on November 13, 2018. The gala presentation was attended by more than 150 guests, including government officials, award winners, judges, industry leaders and design professionals from mainland China, Hong Kong, Macau, Taiwan and Japan.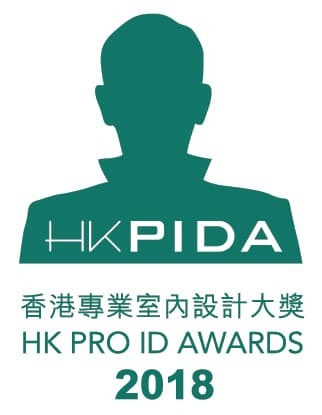 HK Pro ID Awards
Hong Kong
Jun 2018
「香港專業室內設計大獎」公開比賽,每年專為香港室內設計師及公司舉辦一個公眾認受性、代表性的公開設計比賽,這項公開比賽不含營商成分及收益,活動全由各大機構支持及贊助,目的是支持香港室內設計師及公司憑設計實力、評審團公開評審、公眾投票來贏取獎項,活動精神貫徹本會口號「香港人、香港樓、香港設計」。